Integration Details for Dealers with a Talon DMS
Integration Details for Dealers with a Talon DMS
Updated by Marcia Lovell
Talon integrations are one of the most complex and involved integrations Dealer Spike offers and are not guaranteed to work 100% correctly 100% of the time. Having a dedicated IT person or team will increase the odds of maintaining a successful Talon integration.
Talon does not have the technical capability to export major unit inventory, so Dealer Spike has created a piece of custom software to pull your inventory data from Talon onto your Dealer Spike website.
Talon Integrations require a screen sharing session between a technical resource at the dealership and your assigned Integration Specialist. This session will take approximately an hour. During this session, your Specialist will drop off the script and get the Talon inventory download set up with a "task scheduler" to run on a specific computer within your dealership. 
This computer must remain on overnight, every night. The task scheduler set up by Dealer Spike will send the inventory data downloaded from Talon to Dealer Spike at 12 AM. If this computer is turned off, your inventory will not upload to your website.
Maintenance tip: Put a label or note on the computer to indicate it is running the inventory upload and should not be turned off.
Please be sure not to move, change, or delete the "Sandwich.exe" or "conf.default.toml" that are stored in a folder on the computer desktop.  These files are essential for sending us an inventory file and inventory will not populate your Dealer Spike website if removed.
If you wish to change computers the inventory is running on, send a case to feeds@dealerspike.com so we can set up the new computer before you turn off or disable the existing computer.
Please bookmark this self help article which will help you troubleshoot and fix issues that may occur once your integration is complete.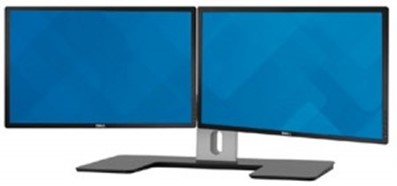 Tell us how to make it better.
Thanks for the feedback!