Integration Details for Dealers with CDK Lightspeed DMS
Integration Details for Dealers with CDK Lightspeed DMS
Updated by Marcia Lovell
When integrating your Dealer Spike website with your CDK Lightspeed DMS to import major unit inventory, please be aware of the following:
Dealer Spike needs your CMF number. If you have multiple stores we will need CMF numbers for each location.
You will need to consent to the integration with CDK. Your assigned Dealer Spike Integration Specialist will send you the instructions for this. Once you complete the consent process, we can begin pulling data from the store(s) matching the CMF number(s).
Once the integration is set up, CDK Lightspeed will begin to send us your major unit inventory, including images. You may need to ask your CDK Lightspeed representative to enable images on their end so they show up in the file they send us.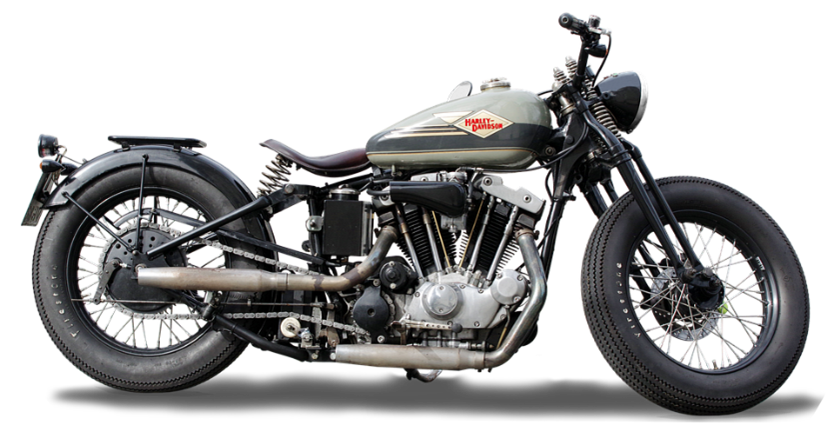 Tell us how to make it better.
Thanks for the feedback!