Tips on Troubleshooting VIN Issues
Tips on Troubleshooting VIN Issues
Updated by Marcia Lovell
The Dealer Spike platform prevents the same stock number from being entered for different units onto the same website, but this validation feature does not work for VINs.  If you are experiencing issues related to VINs, please be aware of the following:
If you are using the VIN as the unique identifier for your units, the feed will not add any units at all if you use the same VIN more than once.  

There is no VIN validation/lookup on the Dealer Spike platform or within the feed process; whatever you enter into the VIN field will populate into the Inventory Manager.  This is something you will need to manually change on your own.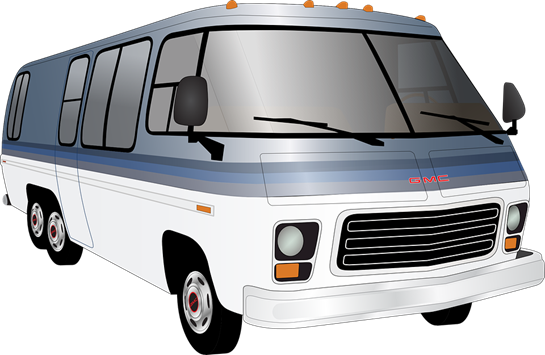 Tell us how to make it better.
Thanks for the feedback!