Sold Inventory Units Still Showing on Website
Sold Inventory Units Still Showing on Website
Updated by Marcia Lovell
Having sold inventory units continue to show up on your website can be extremely frustrating.
Why does this happen? How can I fix it?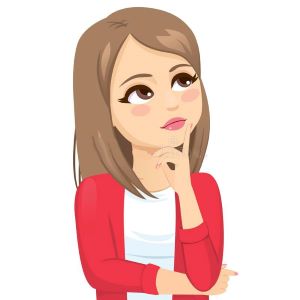 Read on to find out...
Not every DMS has the functionality to automatically remove sold units from the export file being sent to your Dealer Spike website. When the nightly feed runs, the DMS continues to send the sold units to your website. Unless a unit is removed from the export file by the DMS, it will continue to populate the website.
Remember, the nightly feed brings everything over exactly how it exists on your DMS.
The quickest and easiest way to fix this is to contact your DMS provider and ask if they can automatically remove sold units from the export file they send us. If this is isn't an option for them, the Dealer Spike Integration Team can look into creating logic to remove the sold units. If you use any of the following DMS providers, logic will be required to remove sold units from your feed:
BoatWizard
IDS
Motility / System2000
DealerVu
Please send an email to feeds@dealerspike.com. and request the logic be created to remove sold units from the nightly feed. For all other DMS providers - not on the above list - who cannot remove sold units from their export files, send an email so we can research the option of adding logic for you.
Tell us how to make it better.
Thanks for the feedback!