Integration Details for Dealers with an AutoMate DMS
Integration Details for Dealers with an AutoMate DMS
Updated by Marcia Lovell
AutoMate requires a signed Authorization form before they will send data to Dealer Spike. If you have multiple locations, a form will need to be completed and signed for each location.
Your assigned Dealer Spike Integration Specialist will send the form to you with the proper instructions. Once the AutoMate TPA team has received the completed, signed, and dated form, Dealer Spike can complete the integration.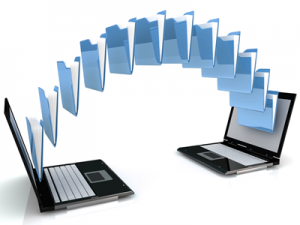 Tell us how to make it better.
Thanks for the feedback!