How to Edit/Update Inventory Units in the Inventory Manager
How to Edit/Update Inventory Units in the Inventory Manager
Updated by Marcia Lovell
Updating inventory units is quick and easy and only involves a few steps!
Navigate to the Inventory Manager on your admin panel
Open the dropdown to select the unit you wish to edit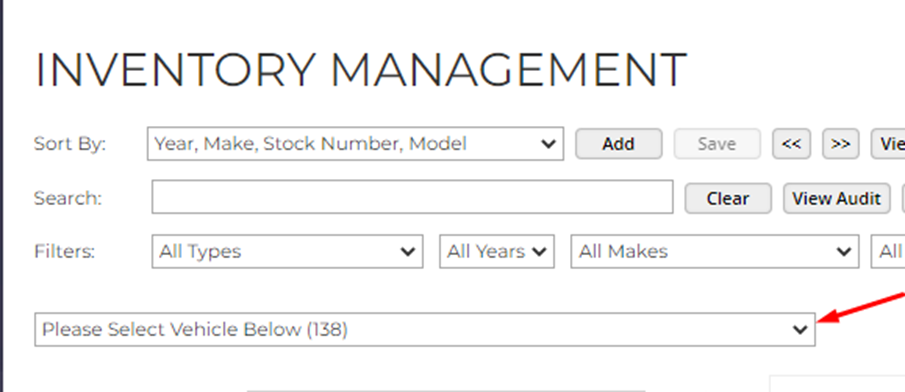 Scroll down to the unit you wish to edit. Hover over the unit and click on the unit's name to load the unit into the inventory manager.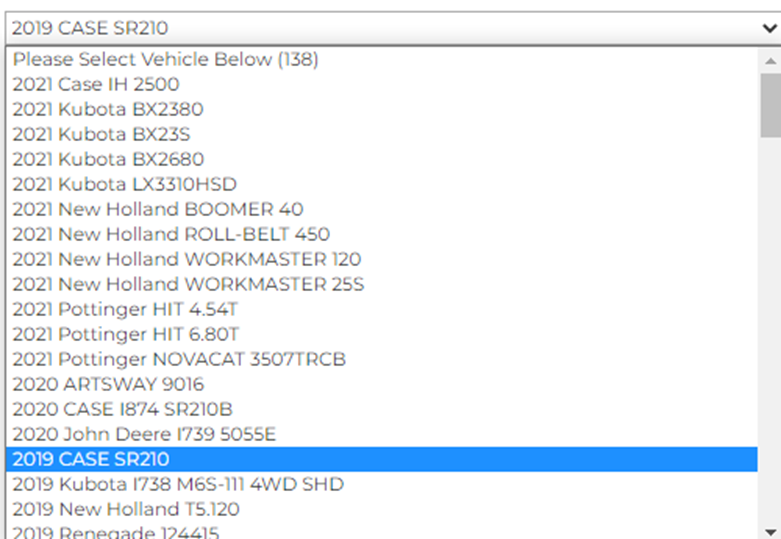 Open the dropdown of the field you want to change. For this example, we will change the Vehicle Type: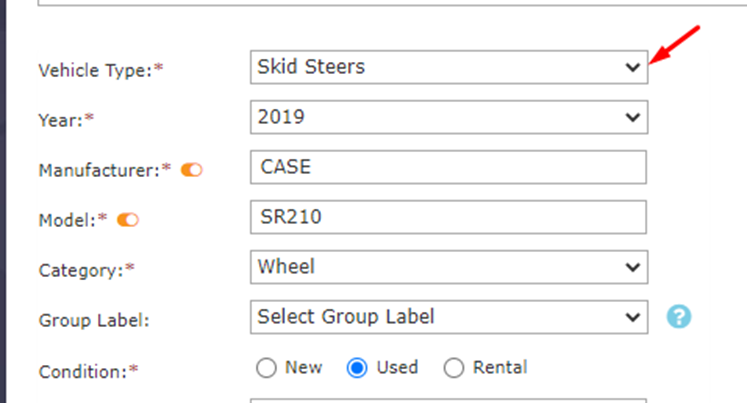 Scroll to find the correct Vehicle Type. Highlight the Vehicle Type, then click on the v and your choice will populate the field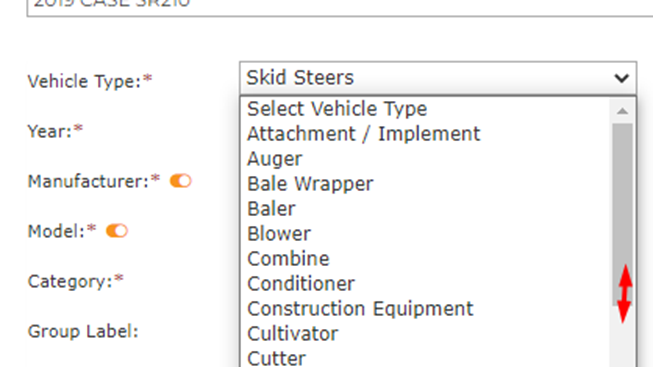 You can then follow the same process to change the Category from the Category dropdown menu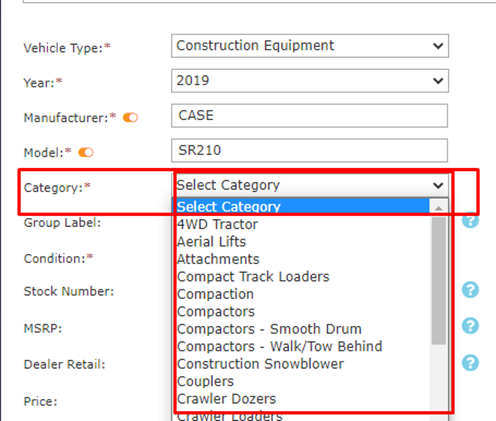 When you are finished, click Save at the top of the screen and Voila! You are done!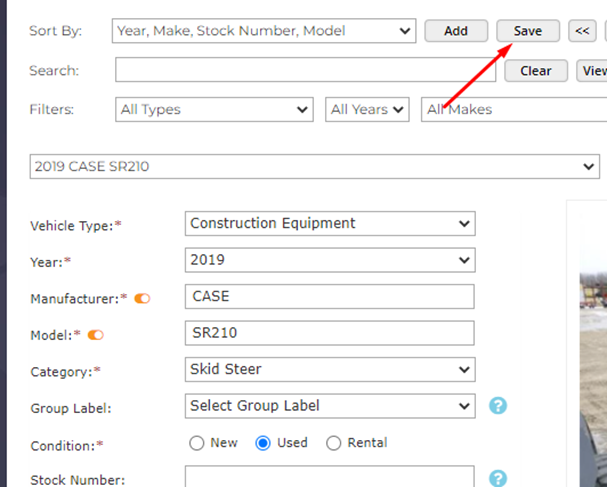 If you need new Vehicle Types or Categories added to the dropdown menu, please open a case with the Integration Team by sending an email to feeds@dealerspike.com.
Tell us how to make it better.
Thanks for the feedback!