Updated by Randall Theil
Estimated Reading Time: 10 Minutes
Welcome to the Dealer Spike help center.
This portal has overviews, how-tos, and troubleshooting guides for Dealer Spike users.
Using the Self Help Center
Main Search
The Search bar is located at the top of every page.

The search bar on every page is the quickest way to find exactly what you are looking for! Type in your question or related key words and hit enter to pull up relevant articles.
Categories
Find these on the left side of articles and on the lower portion of the home page.
Leaving Feedback
Look for Feedback at the bottom of every article page.
Couldn't find what you were looking for? Found the right article, but it didn't have the information you needed or was too hard to follow? At the bottom of each article there's a feedback form where you can leave a comment about the article. We review these messages frequently so this is a great way to bring attention to issues in the help center.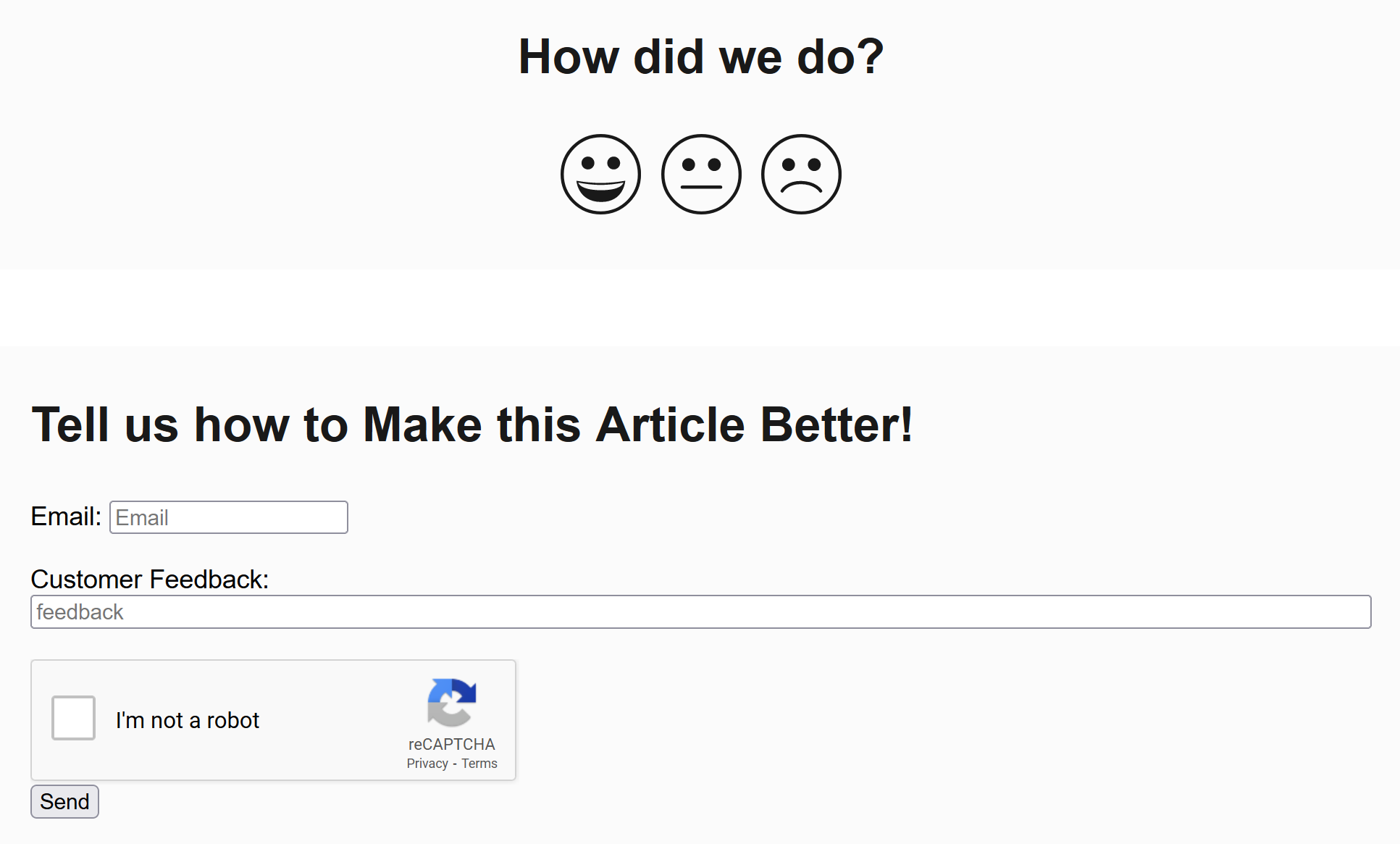 The icons above the feedback form let you send us an indication of how well the article helped you without having to compose a message. Articles with low ratings will be reviewed for quality and content sooner. On the other hand, if you liked an article, leaving positive feedback for it tells us what's working and what kind of content to produce in the future.
Tell us how to make it better.
Thanks for the feedback!